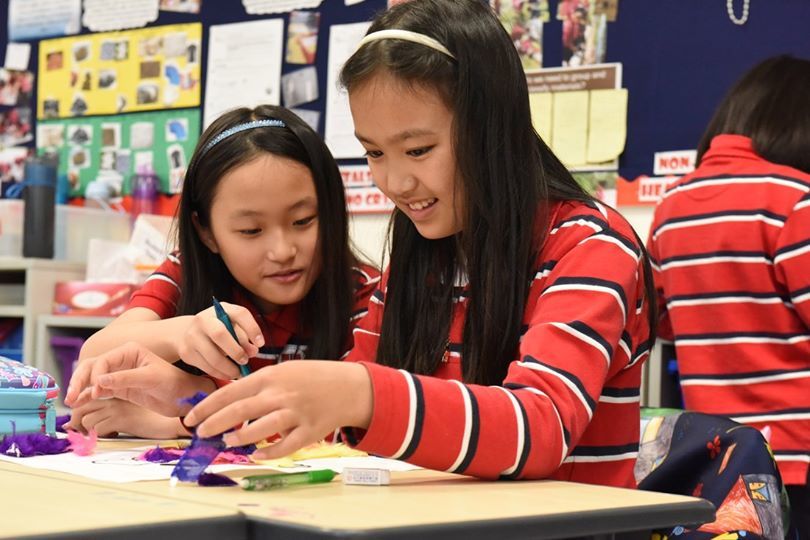 Congratulations to Norwegian International School – Hong Kong for being the first IPC school to achieve accreditation through a remote accreditation process!
"We were delighted to award our prestigious IPC Accreditation to the Norwegian International School in Hong Kong in June 2020. It is the first remote Accreditation Fieldwork Education have done, and it was a huge success; both the team and the school felt it was very rigorous. Although it was a very different format for the Accreditation visit, we have all adapted to connecting through screens during COVID 19."
Read the whole story here.