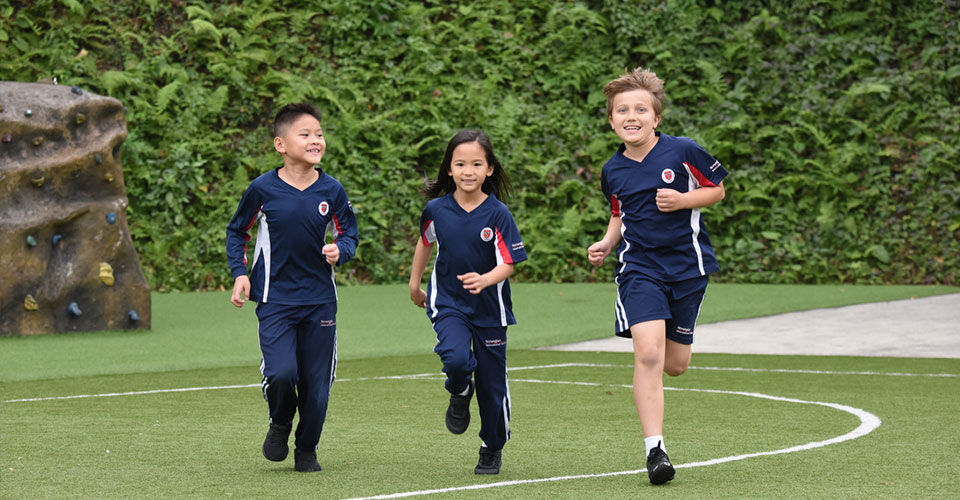 It is our pleasure to share with our community the happy news that Norwegian International School has achieved International Primary Curriculum (IPC) accreditation! NIS primary recently underwent a rigorous first-ever remote IPC accreditation by Fieldwork Education, being awarded mastering (the highest level of attainment) in eight out of the nine areas assessed.
This accreditation recognition is an achievement that belongs to all NIS families for their active involvement, support and partnership; to our students who have a strong natural curiosity and desire to learn; and our staff for their dedication in nurturing the children.
We are very excited for NIS to be accepted into this prestigious global family of IPC accredited schools, and are honoured to receive this affirmation of our commitment to improving teaching & learning and helping our students develop holistically towards our shared vision. Along with Island Christian Academy, we are incredibly pleased to say that both primary schools in the Generations family are IPC accredited.
Thank you for celebrating this achievement with us!