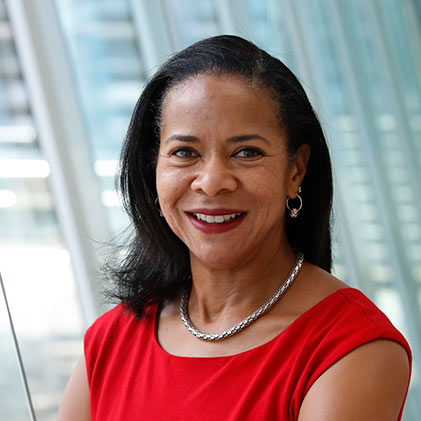 Terri Appel stepped into the role of Executive Director at Generations in August 2020 following five years as Director of Advancement at the English Schools Foundation (ESF). Terri previously served Generations as Director of Business Development between 2010 and 2015, and was instrumental in the establishment and early success of Island Christian Academy.
Terri has an extensive background in not-for-profit organisational and strategic leadership, arriving in Hong Kong in 1997 from New York City where she worked in the health care sector with a variety of not-for-profit and for-profit organisations, including the Robert Wood Johnson Foundation.
Terri earned her undergraduate degree from Dartmouth College and her Master's Degree from Columbia University. She is an active member of Union Church Hong Kong, where she serves as a deacon, and is also a board member of a number of charitable organisations. Terri is married to Nick, and they have two wonderful children.