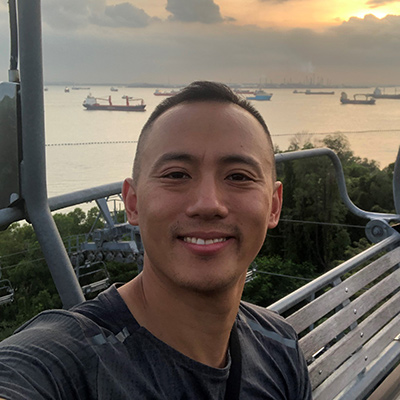 James was born in Hong Kong but shortly after being born, his parents moved to the U.K where his father pursued postgraduate studies. He subsequently grew up in the UK and proceeded to set up a simple family life in Birmingham whilst living out his childhood dream of being a secondary school teacher. After 7 years of teaching, James and his wife Christina were called into full-time ministry and left their careers to serve their home church and a few years later, God called James and his family to Hong Kong in December, 2018.
He had never imagined to be living in the city that his parents grew up in, and now, he is here with his own family! James is an Advisory Pastor at Kong Fok Church and also Executive Director of Hong Kong Young Life (a missions organisation focused on introducing Jesus to the next generation). Having spent most of his life abroad, he now embraces the calling to serve the city that is in deep need of God's love and leadership.
James and his wife Christina have two beautiful, crazy and goofy children: Reuben-Joel and Alicia-Jay.