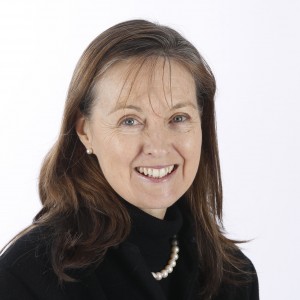 Gail Maidment is an advisor to the board of Generations Christian Education. Originally from Australia, where she received her teaching qualifications, Gail came to Hong Kong with the organisation Youth With A Mission (YWAM), pioneering Small World Christian Kindergarten with a small team in 1986. As Executive Director, Gail led the development of Small World into the organisation now known as Generations Christian Education for 34 years until her retirement in 2020, maintaining excellent relationships with multiple generations of children and families who have attended Generations schools.
Gail has been involved in teacher training at all levels, both locally and internationally, and has invested into the community by providing her expertise as a consultant on the establishment of new schools throughout Hong Kong and Asia.
She earned her Diploma in Teaching from University of Wollongong; a Bachelor of Education from Christian Heritage College; and a Masters in Education from Hong Kong University. Gail's heart is to train up current and future generations through the vehicle of education.