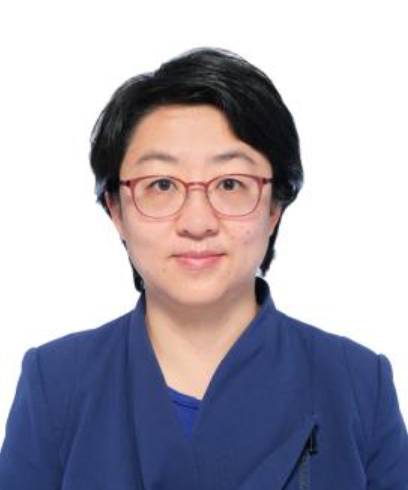 Dr. Annie Xinyun Hu is an Assistant Professor at the Department of Early Childhood Education, at the Education University of Hong
Kong. She has taken the role as a Curriculum Advisory Committee member of The Education University of Hong Kong Early Childhood Learning Centre since 2018.
Annie completed her Doctor of Education in the Faculty of Education at the University of Hong Kong and obtained her master's degree from KU Leuven in Belgium. Her research interests include curriculum innovation in early childhood education, including STEM education, digital play and new technology. Annie is developing innovative technological approaches in early childhood education, demonstrating effective
leadership in both new pedagogical approaches and forwardthinking research. She was awarded a Certificate of Merit under FEHD Leaders of
Learning Award, the Excellence in Knowledge Transfer Award and the President's Award for Outstanding Performance in Teaching.