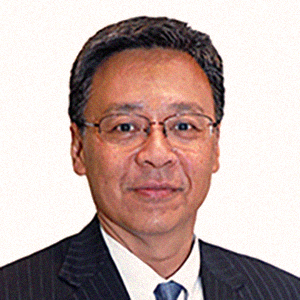 Mr. Andy Tung serves as Managing Partner of QBN Management Limited since the 1st of January 2020, focusing on investments in technology and innovation.
Mr. Tung was Chief Executive Officer of Orient Overseas Container Line Limited (OOCL) from July 2012 till August 2018, and was re-designated as co-Chief Executive Officer of OOCL from August 2018 after OOCL was acquired. Since the 1st of January 2020, he serves as a non-Executive Director of Orient Overseas International Limited, the parent company of OOCL.
Mr. Tung is also currently an independent non-Executive director of Cathay Pacific Airways Limited and Standard Chartered Bank (Hong Kong) Limited. He is also a member of the Chief Executive's Council of Advisors on Innovation and Strategic Development.
Mr. Tung holds a bachelor's degree in Engineering from Princeton University, and a master's degree in Business Administration from Stanford University in the U.S.