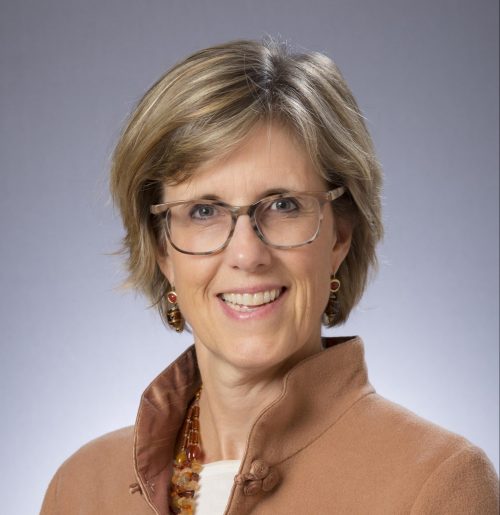 Allison initially joined Generations as a consultant, working on strategic projects. She has now transitioned to the role of Director of Learning and is thrilled to be part of staff, working with the leadership team and teaching staffs.
Allison was raised in both the USA and Hong Kong. She graduated from Stanford University, with BAs in Economics and International Relations, moved straight back to Hong Kong to work, and has lived here ever since. Initially, Allison worked in the area of finance, mostly in senior management positions in large scale project finance, for 14 years. She retired to focus on raising her three children, and concurrently pursued her love of teaching and education through volunteer roles at church, school and in the community. In furthering her passion for teaching, Allison earned a PGDE at HK University in 2010 and became a regular supply teacher at international schools across the primary year levels.
She is an active member of Community Church Hong Kong where she serves on the Council and is a regular Sunday School teacher. She is married to Todd, a Hong Kong native, and they have three wonderful children.