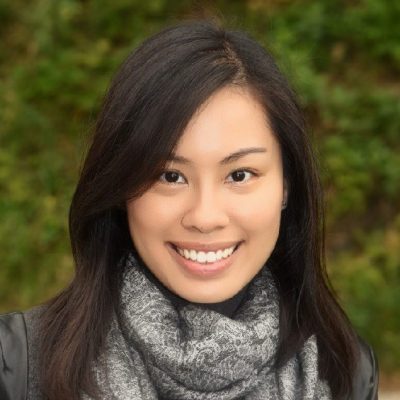 Bonnie Chan is the Principal of Norwegian International School. Her love for children and desire to give them a nurturing environment to grow and learn led her to become an educator. Bonnie was born and raised in Canada, where she graduated with her Bachelor of Arts and Bachelor of Education at Trinity Western University. She moved to Hong Kong and began working at NIS while also finishing her Master of Arts in English Language Teaching at the Chinese University of Hong Kong, and has also since attained a Master's degree in Educational Leadership.
Bonnie has been a member of staff at NIS for many years and the school has a special place in her heart. She strongly believes in the school's vision of being a place for children to learn, build character and grow holistically where they experience Christ and his love; a place where children are happy and can enjoy their childhood while having the freedom to explore and be creative, freedom to be themselves and feel valued and loved.
Bonnie and her husband Rick enjoy spending time with family and friends, as well as travelling around the world to experience different cultures and food.